YOUR RUNDOWN
Allow me to introduce EyeArt.
What is EyeArt?
It's a new FDA-cleared autonomous AI system for detecting diabetic retinopathy (DR).
How does it work?
Fundus photos are captured and uploaded to the cloud for analysis. A report is then generated in less than 60 seconds.
What can the report tell us?
EyeArt can quickly and accurately detect more than mild retinopathy and vision-threatening DR. Vision-threatening retinopathy is considered severe nonproliferative DR or proliferative DR and/or diabetic macular edema. This AI was tested on more than half a million patients and nearly 2 million retinal images globally. In a clinical trial EyeArt showed 96% sensitivity for detecting more than mild DR and 92% sensitivity for detecting vision-threatening DR.
Who is this device for?
It's indicated for use in adults diagnosed with diabetes who have not been previously diagnosed with more than mild DR. (via)
A couple of contact lens updates:
- Precision 1 daily disposable, silicone hydrogel lenses are now available in Canada. (via)
- The new Infuse daily disposable lens by Bausch + Lomb will be launching the week of August 24th. To make things confusing for my Canadian friends, it just got approval in Canada, but under the name Bausch + Lomb Ultra One Day. (via)
---
WHAT YOUR PATIENT MIGHT ASK YOU
What is the safest way to rub my eyes?
It has been previously reported that patients who rub their eyes intensely are at higher risk of developing keratoconus. A new study examined the different ways keratoconus patients rub their eyes and which method exerts the most force.
The study included 57 patients with keratoconus (41 men and 16 women). Patients were asked to perform their individual eye rubbing movement and to then repeat the same movement on a surface of a high-precision balance.
Three different types of eye rubbing were identified: "fingertip," "fingernail," and "knuckle." (See photos of these types of eye rubbing here.)
What did they conclude?
The greatest force was exerted when the knuckle was used, and the least amount of force was used with fingernail eye rubbing.
The authors stated that they hope experimental eye rubbing models can be used in order to better understand the impact of repetitive eye rubbing on corneal biomechanics and the potential correlation between applied force and keratoconus levels. (via)
---
SOCIAL MEDIA ROUNDUP
A happy birthday is in order!
Medscape turns 25! (via)
Academy finally caves.
The American Academy of Optometry announced that its annual conference will take place virtually this year. (via)
---
OD HIGHLIGHT
This week I want to highlight Stephen Atallah, OD, founder of the app Eyeward (@eyewardapp), which provides help regarding complex clinical cases on a HIPAA-compliant platform.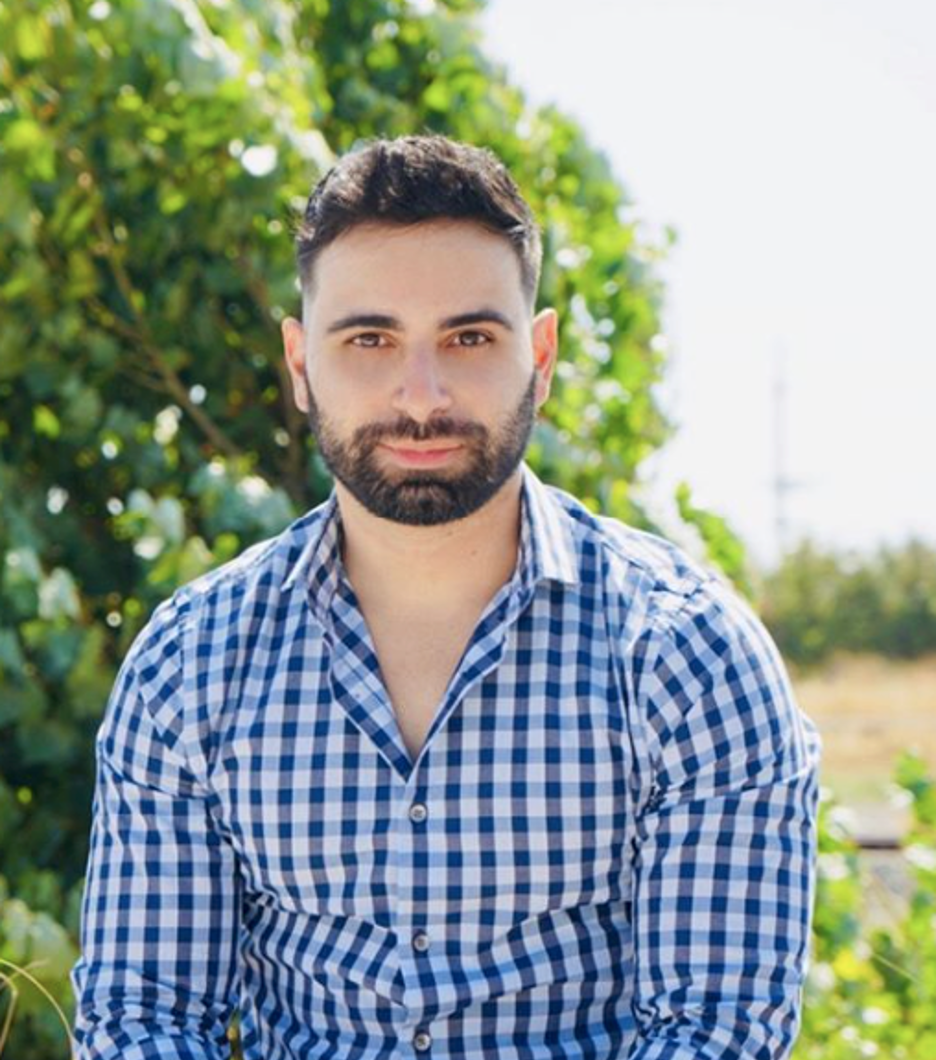 Most doctors would agree that not all cases are as straightforward as we'd like, so it's not unusual to consult with an associate prior to implementing treatment. With Eyeward, you can quickly and safely share clinical cases with colleagues and easily form HIPAA-secure private groups for your practice associates to communicate about cases and topics relevant to your office. Solo practitioners can post publicly to seek feedback from eye care professionals outside their network. Prefer texting? Well don't risk violating HIPAA! Protect yourself and your patients by using Eyeward's secure one-on-one messaging.
Brilliant idea, Stephen!
See you next week!