YOUR RUNDOWN
Diabetics may not be the only ones who will prick their finger during the day.
A small pilot study showed that 60% of patients with persistent epithelial defects had resolution after using a drop of their own blood in their eye.
Tell me about the study.
Ten patients were enrolled, all of whom had a persistent epithelial defect for roughly 9 months. There were several causes of the persistent epi defects, including various forms of neurotrophic keratitis, a corneal transplant, and keratoconjunctivitis sicca.
Did these patients try other forms of treatment?
They did. All patients had been treated with conventional therapies without success.
How did they get the blood?
Using a 28 g spring-loaded lancing device, patients would prick a sterile finger and place the blood in the affected eye four times a day for 28 days.
How did they do?
At the end of the 28-day period, six patients (60%) had complete resolution of their epithelial defect and one patient's defect was reduced in size by half.
Why might a patient prefer this method of treatment to others?
One big reason is cost. The typical cost for autologous serum is $412/month versus less than $30 for this method.
The take home:
The study authors state that this is a cheap and readily available treatment for persistent epithelial defects that are resistant to conventional treatment.
---
IN OTHER NEWS…
Try not to have a retinal detachment on a Sunday.
According to a study in JAMA Ophthalmology, patients undergoing surgery for an RD on Sundays were more likely to receive another procedure (pneumatic retinopexy, scleral buckle, or pars plana vitrectomy) within 30 days.
---
WHAT YOUR PATIENT MIGHT ASK YOU
Why can my friend see better out of her multifocal contacts than I can out of mine?
Well, there are many reasons, but pupil size is one.
A study of Biofinity multifocal (CooperVision) contact lenses showed, not surprisingly, that the size of the light distortion increases with pupil size.
---
SOCIAL MEDIA ROUNDUP
Who knew doing laundry could be so dangerous?
The annual number of eye injuries from laundry pods increased by 1,960% between 2012 and 2016, according to a new report.
Eat your way to healthy eyes.
Here is a list of the 10 best foods to protect your eyesight.
Need a refresher on what happened in eye care in 2019?
I've got you covered.
---
OD HIGHLIGHT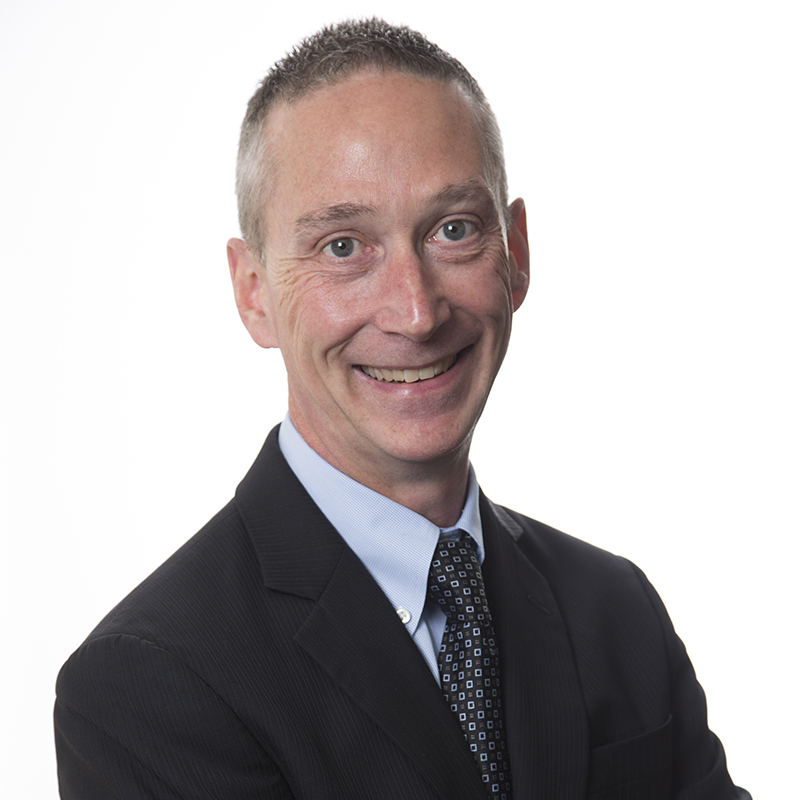 This week I want to highlight Timothy Hug, OD, a pediatric optometrist in Kansas City, Missouri. Dr. Hug has been working at Children's Mercy Hospital for more than 25 years and has shaped the pediatric residency for the past 13 years. He recently traveled to Bihar, India, with a pediatric ophthalmologist to provide training, education, and mentoring to Akhand Jyoti Eye Hospital. This hospital is unique in that it provides free training for young women to become optometrists in hopes of preventing them from being sold into marriage for a dowry. Learn more here. Dr. Hug returned from his trip to India with a goal in mind: to continue helping the hospital grow. He is beginning to provide journal clubs to advance education in pediatric optometry at the hospital. His mission is to begin an international program that allows a student from the Akhand Jyoti Eye Hospital to travel to Children's Mercy Hospital for further education. He also has a podcast!
Great work, Dr. Hug! You have inspired many students, including the one who nominated you for this write-up!
Want to be highlighted here? Email me! I love featuring ODs doing cool things!
See you next week!