YOUR RUNDOWN
Steroids and pregnancy.
A new retrospective cohort study published in the American Journal of Ophthalmology looked at steroid use in pregnant women for the treatment of allergic conjunctivitis.
Tell me about the study.
Using data from a Japanese claims database between 2005 and 2018, the study included more than 6,800 pregnant women with allergic conjunctivitis. Researchers compared adverse neonatal outcomes (ie, congenital anomalies, preterm birth, low birthweight) between mothers with and without topical ophthalmic corticosteroid treatment during the first trimester.
What types of steroids were used?
The most common steroid used was fluorometholone 0.1%, followed by betamethasone 0.1%. Others included dexamethasone 0.1%, prednisolone, and dexamethasone ointment.
What did they find?
The authors found no significant differences in neonatal outcomes between babies born to women with and without exposure to ophthalmic corticosteroids.
---
WHAT YOUR PATIENT MIGHT ASK YOU
Should I be wearing goggles?
The "can you get COVID through your eyes" conversation is back.
Why is this back in the news?
Last week, Dr. Anthony Fauci was asked if the virus can enter your eyes. He answered that it can and added, "So if you have goggles or an eye shield, you should use it. It's not universally recommended, but if you really want to be complete, you should probably use it if you can."
Cue the goggle and face shield sales.
So, should we all be wearing goggles?
Probably not. Dr. Fauci later said that his comment was overblown and that he doesn't recommend that everyone wear an eye shield.
What are other eye professionals saying?
A spokesperson from the American Academy of Ophthalmology says that "contracting the virus through your eyes is probably less likely, however, than getting it through your nose or mouth or from inhaling it."
The take home:
Eye protection is important to use when you're in high risk situations and likely to come in contact with COVID-19, but for the average person, goggles do not seem necessary. (via)
---
SOCIAL MEDIA ROUNDUP
6%
The amount by which Medicare payments will be cut for ophthalmology starting January 2021. The proposed rule will reduce payments to nearly all surgical specialties and the American College of Surgeons stated that it strongly opposes the Medicare Physician Fee Schedule. (via)
Looking for a great virtual dry eye conference?
Check out the Everything Dry Eye Symposium! I'll be hosting one of the networking rooms. Stop in and say hi! Register here.
---
OD HIGHLIGHT
This week I want to highlight Brianna Rhue, OD, FAAO, and Jennifer Tabiza, OD, founders of Dr. Contact Lens. Their goal when starting this company was to solve the problem of losing contact lens sales to online vendors. Dr. Contact Lens is a HIPAA-compliant website that allows patients to order contact lenses seamlessly through their medical records. Patients can log in with all their certified data and order in one click.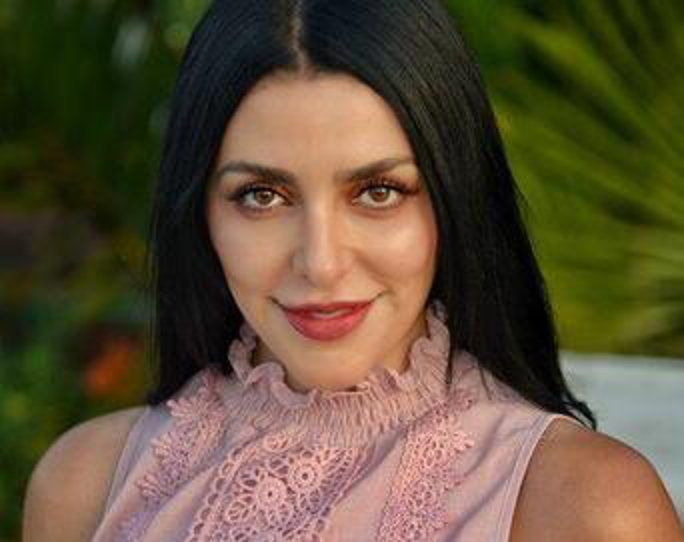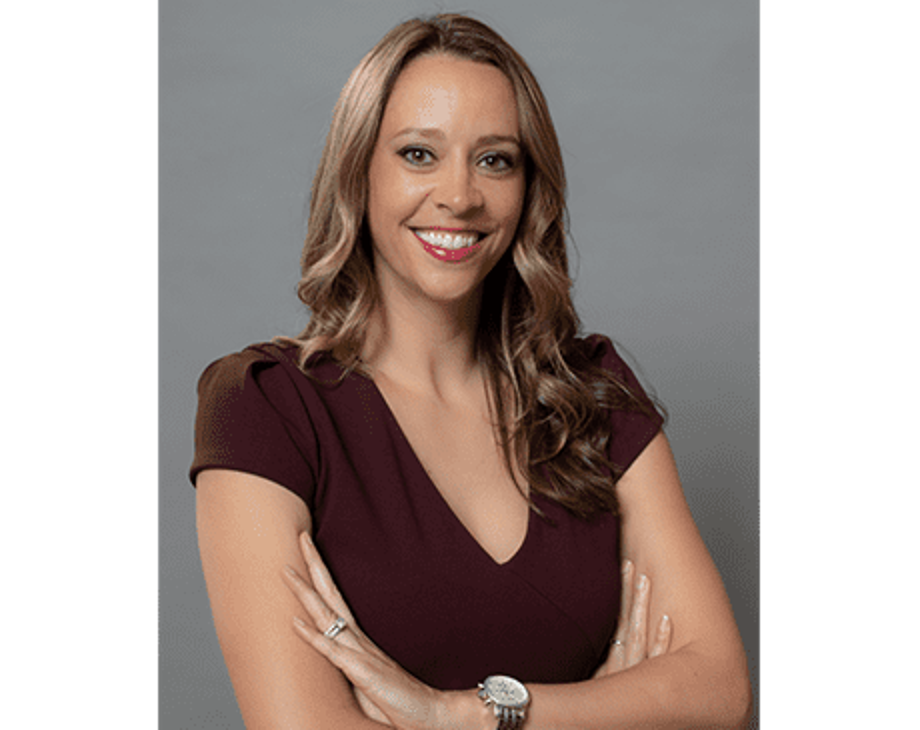 Love this innovation in the industry! Great job, ladies!
See you next week!