YOUR RUNDOWN
Get your front row seat. The drama is about to start.
VSP is buying Visionworks. This deal means that Visionworks (which has 700+ stores) will be an in-network provider for VSP (which insures roughly 79 million people).
Why are ODs upset about this?
Here's a scenario: A patient notices that a doctor at Visionworks is now an in-network provider for VSP. The patient, being price-conscious, is enticed by the Visionworks doctor's advertisement for two pairs of eyeglasses for $99 and makes an appointment there, rather than with his regular eye care provider. This sort of scenario could become a reality, which private practice ODs could understandably see as VSP taking patients away from them.
What is VSP saying?
VSP's goal is to win more patients for network doctors. The CEO of VSP said this purchase continues to "fulfill our vision to provide access to affordable, high-quality eye care and eyewear to more people."
The deal hasn't been finalized yet, but stay tuned. (via)
---
WHAT YOUR PATIENT MIGHT ASK YOU
Is there anything I can do to prevent my child from becoming more nearsighted?
Yes, take them outside.
New research shows that 30 minutes a day of outdoor activity decreased myopia progression.
Tell me about the study.
The study included 382 Chinese children ages 6 and 7 and followed them for 1 year. The study group spent 30 minutes jogging outdoors, while the control group did not.
What did they find?
At the end of 1 year, they discovered a couple of things:
1. Children in the study group without myopia at baseline had a lower incidence of myopia compared with students in the control group.
2. Children in the study group with myopia at baseline also showed slower progression of myopia compared with students in the control group.
The take home:
The study adds to many others that show a correlation between increased outdoor activity and reduced incidence of myopia. The authors state that the results may have an impact on how outdoor activity is structured for students in the future. (via)
---
SOCIAL MEDIA ROUNDUP
Want your employees to be more productive?
Check their refractive error. (via)
We have a new optometry school.
Introducing Niswonger College of Optometry at Tusculum University. The school, located in Greeneville, Tennessee, expects to enroll the first class of 70 students in the fall of 2020. (via)
---
OD HIGHLIGHT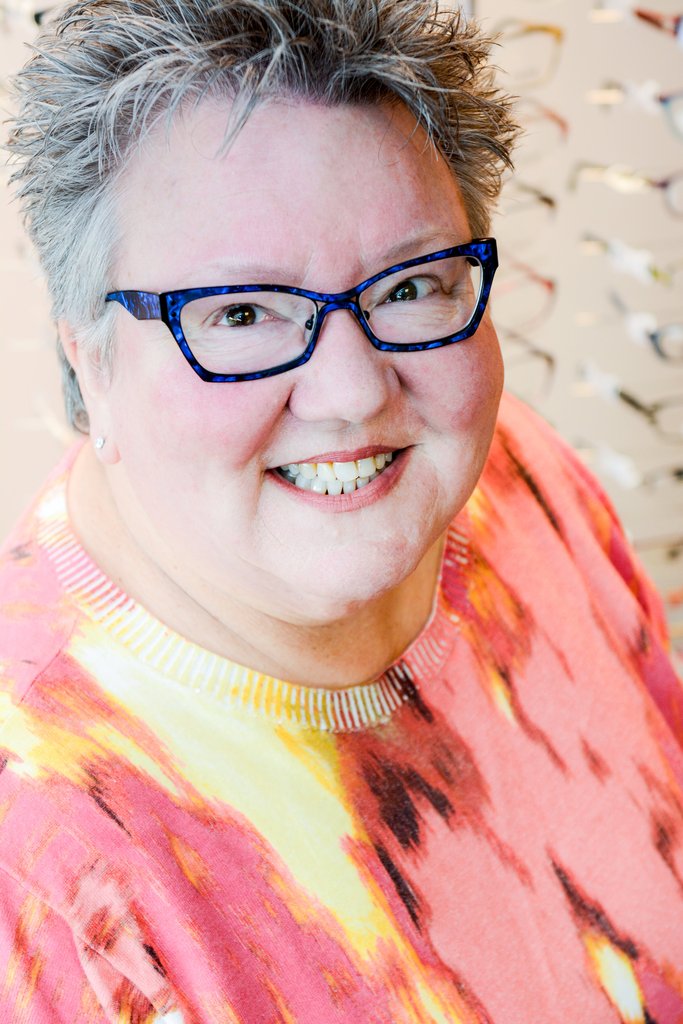 This week I want to highlight Joan Hansen, an optometrist practicing in Vancouver. In 2009 she started a day-long continuing education conference after not finding the type of CE she needed in her hometown. She has local ophthalmologists give lectures and network with local ODs. Great work, Joan!
**Do any of you have a side hustle you're passionate about? I want to highlight you here! Reach out and share it with me!
Have a great week and a wonderful 4th of July!